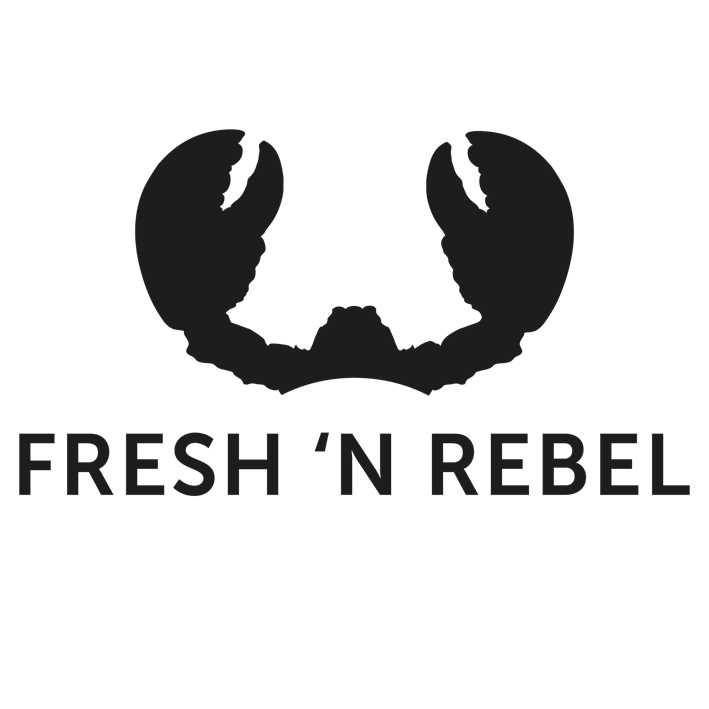 Product description
Product Description
Rockbox #1 is the smallest member of the Rockbox family, portable Bluetooth speaker Rockbox #1 surprises not only with its tiny size but also with its crispy sound. Pair it with your phone, tablet, MP3 player, laptop or any other device via Bluetooth and enjoy it as a speaker for your music or a speakerphone to take calls.
There are multiple colors to choose from too. Rockbox #1 is pocket-sized and wireless, so you can take your music anywhere you go. Whether you're at the beach enjoying the sun or at a barbecue chatting up with friends, Rockbox #1 will set the scene.
Its rechargeable battery provides hours of playback time which will last you through fun and spontaneous outings.
A speaker that hangs on
Rockbox Round H2O comes with a carabineer hook so that you can attach it to practically anything. Bags, belt loops, clothes, furniture and more. Why don't you get creative? Handy if you move around a lot and more importantly if you want to keep your music close to you at all times. And with a fully rechargeable lithium-ion battery providing 8 hours of non-stop music you can keep the music playing and the fun going all day long. Uploaded by Hama 24/04/2015.
Box Contains
1 x Rockbox CUBE SPEAKER
1 x Charging cable
1 x Carabiner
Manual

Important Note:
We record product serial numbers before shipping every order and we report any fraudulent activity.